Gonzaga High School Tennis Camp

July 22, 2018 - July 27, 2018
If you're looking to go to the next level in your tennis game while having fun then Gonzaga Tennis Camps are for you! Everyday we will examine the fundamental strokes of tennis and pinpoint areas that can help you develop your game to the fullest.  We will also break down doubles and singles strategy, so that you'll have a game plan when you step on the court to compete. Everyday you will have the opportunity to test out your new skill in competitive match play. With a 6-1 camper to instructor ratio you will be spending most of your time playing instead of waiting in long lines. Gonzaga Tennis Camps is for every level, whether you are just beginning or are seasoned tournament player.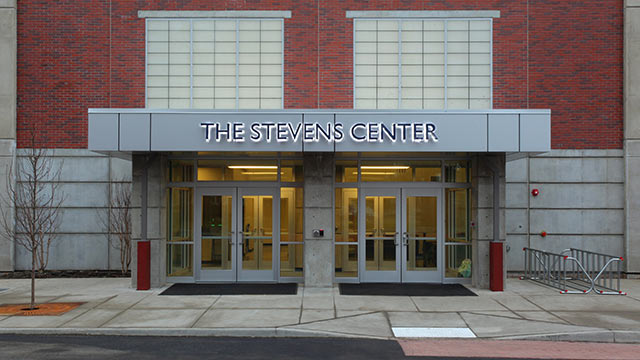 Stevens Tennis Center
1202 N. Superior St
Spokane, WA 99202
Gonzaga High School Tennis Camp
Ages: 13 - 18
July 22, 2018 - July 27, 2018 | Spokane, Washington
Sun, July 22, 2018 - Fri, July 27, 2018
1202 N Superior St
Spokane
,
Washington
99202